Employee Assistance Program (EAP)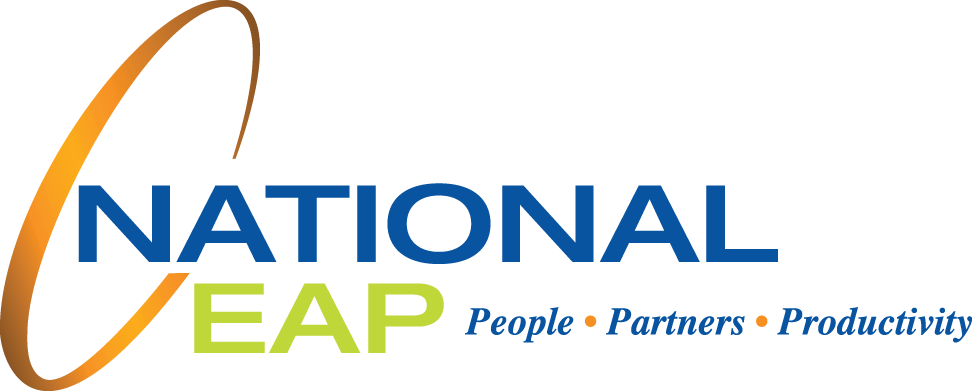 Sometimes your world feels upside down. We offer support for your every direction.
The Trustees have contracted with National EAP, Inc., a confidential assistance program that is available to Participants and their dependents who may be experiencing work/life issues that could interfere with overall productivity.
Solution Focused Consultation and Counseling Services to Address Concerns or Issues with:
Balancing Work & Family
Stress Management;
Adoption;
Crisis Management;
Grief & Loss;
Anxiety & Depression;
Workplace and Mental Illness;
Marital and Family Relationships.
Work/Life Referral
Child & Eldercare;
Legal & Financial;
Debt & Credit Counseling.
How EAP works:
You simply pick up the phone and call 1-800-624-2593  (TTD/TTY: 866-228-2809) to speak with our Client Coordinator. Private, telephone, face-to-face sessions are available for personalized assistance and solution focused counseling. All EAP services are pre-paid by the Fund.
You may also reach National EAP, Inc. via the web at www.nationaleap.com.
What if additional treatment is needed:
An EAP clinician can help You secure longer treatment; if necessary, and can make a referral. Plan benefits may be available to help offset the cost of such care. Please review this Summary Plan Description, or call the Fund Office for assistance.